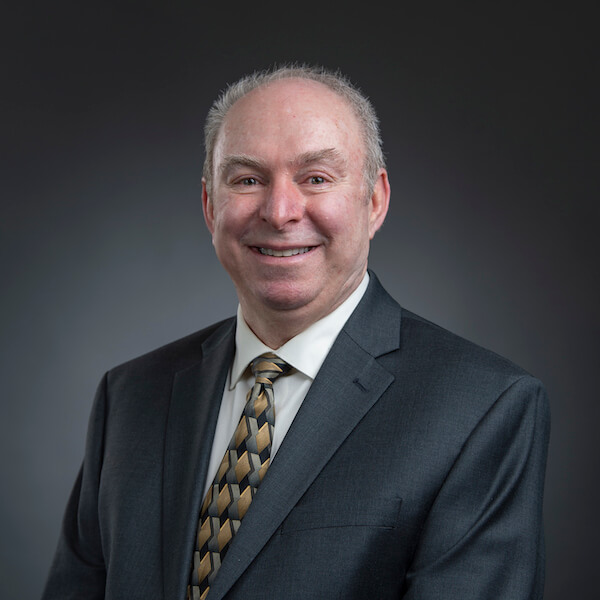 Jack Arnold, Partner
Jack is an American Airlines captain with over 29 years seniority, and he is also the President of JR Arnold Consulting, a firm specializing in aviation investments and management.  As a longtime professional aviator, he has flown for and consulted with many corporate flight departments throughout his career.  Jack has assisted many business owners and managers in all aspects of corporate aviation, including buying airplanes and setting up flight departments.  He holds captain type ratings in the Boeing 767-757, MD-80 and F-100, as well as FAA CFI, CFII and CFMEI instructor ratings.
Jack is a former United States Air Force officer who served as a F-4 Fighter Pilot with 10 years of military leadership and discipline.  He has a Bachelor's of Science degree in Aviation Administration, and he has authored several articles, which have been published.  Within his local community, Jack has held positions including the chairman of the Chamber of Commerce transportation committee as well as seats on several volunteer boards.  He is also the originating founder and President of Children's Hope, a local not-for-profit charity.  Jack and his wife live in Fort Wayne, Indiana.