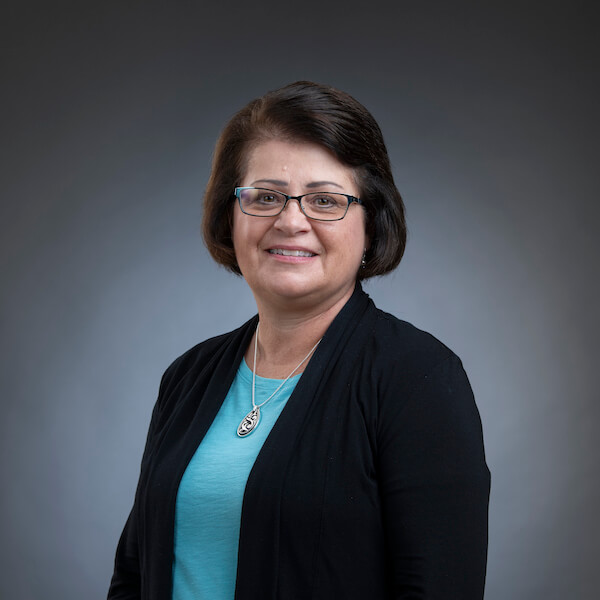 Joyce Bussen, Flight Crew Scheduler
Joyce originally grew up in the Fort Wayne area and chose to return to her hometown after graduating from Ball State University with a Bachelor's degree in Business Management. She started working for North American Van Lines right after college in the High Value Products Air Freight Division. Joyce specialized in the handling of overnight air freight of computer mainframes, trade show exhibits, and artwork. She also worked to charter airplanes and arranged specialized ground transportation for emergency shipments.
Joyce joined the JetPro team as a Flight Scheduler in the fall of 2021.  After receiving a crew request from a client, she begins reaching out to pilots & crew to find the best candidate for the job.  Her previous aviation experience and working in a fast-paced logistics environment has enabled a smooth transition into her role at JetPro.