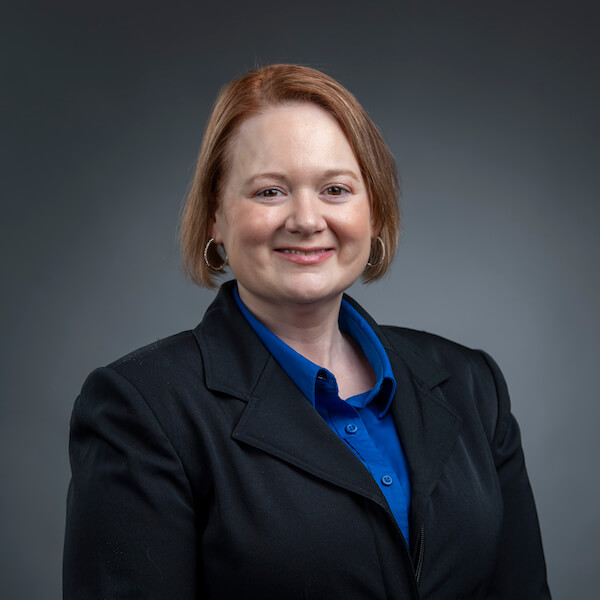 Lisa McKeeman, Recruitment & Office Administrator
Lisa assists with the recruitment and office administration of the JetPro crew members. She works to initiate a positive connection with the staff from day one of the hiring process.  Lisa is then responsible for making sure crew members remain compliant throughout their employment at JetPro. 
"Our clients and crew respond to diligence as well as engaging and approachable personalities.  I seek every opportunity to build friendly and professional relationships with all our clients and crew."
Lisa is originally from Chicago, but has family roots in Indiana.  She moved to Fort Wayne in 2011 and married her husband in 2014.  Lisa earned her Bachelor's degree in Fine Arts from Western Illinois University in 2005.  She is also White Belt certified in Lean Six Sigma Practices and currently working on her second degree in Information Technology.  Lisa has a strong background in Office Administration, Customer Service, and Hospitality.